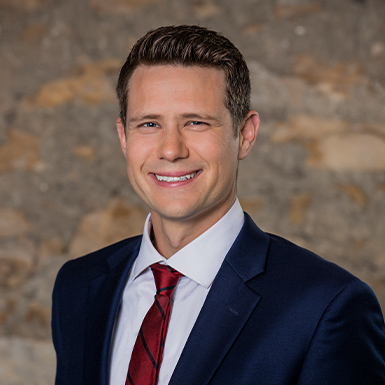 Vice President of Advisor Development
Cory helps advisors reach and exceed their goals by providing proven strategies to help grow their business. He loves helping advisors achieve goals they may never have considered before and embrace the CEO role in their practices.
As a coach and consultant, Cory thrives on the energy of the advisors and teams he works with. Cory has been part of Advisors Excel since 2012.
Though landlocked in Kansas, Cory loves to surf — so he enjoys traveling to the coast. While golf and sports are among his past hobbies, most of Cory's time today is spent wrestling or playing "good guys/bad guys" with his three sons. He and his wife, Hannah, have been married for over 10 years.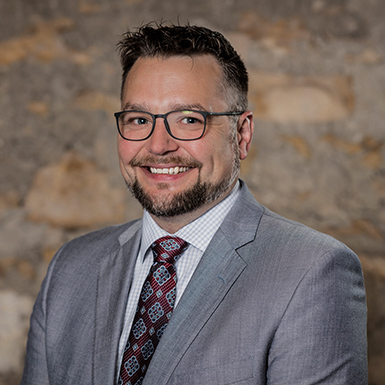 Matt joined Advisors Excel in 2012, bringing 11 years of experience in the financial industry and an unwavering commitment to create more opportunities for AE producers. With a passion for servant leadership and always seeking wisdom, Matt has a heart to add real value and depth to everyone he connects with.
Matt and his wife, Angela, have three beautiful daughters: Madison Kate, Nora Grace and Stella Ann. When Matt isn't spending time with his family or reading, he can be found serving his church or spending time outside.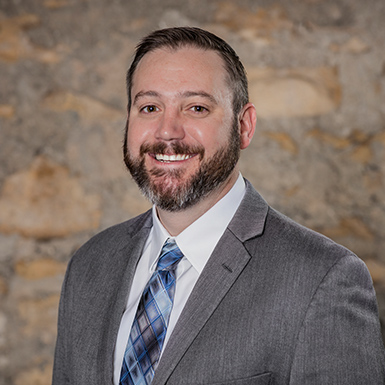 Director of Sales & Marketing
John helps advisors scale their business by sharing marketing support and resources to help grow their practice. He loves knowing he's providing value as advisors employ new concepts and achieve their goals.
John joined The Proven Way team in 2019, and he has worked at Advisors Excel since 2013.
He and his wife, Casey, have been married more than a decade and have three children. John coaches his kids' sports teams, and he spends his spare time cheering on the New York Yankees and the Kansas Jayhawks.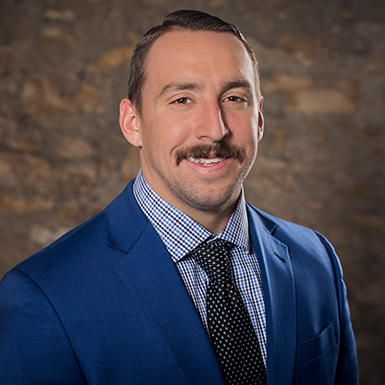 Director of Sales & Marketing
Alec has a background in the insurance and financial planning space having worked for Bankers Life for over 3 years as an insurance agent before finding his home at Advisors Excel. Through this experience, Alec understands the day-to-day struggles of being an advisor and small business owner. His focus is to connect with potential producers and empower them to grow their business, so obligations become less burdensome.
Alec is a Topeka, Kansas native and Alumni of Washburn University and was a member of the football team. He enjoys cheering on the Kansas State Wildcats, Kansas City Royals, and Kansas City Chiefs.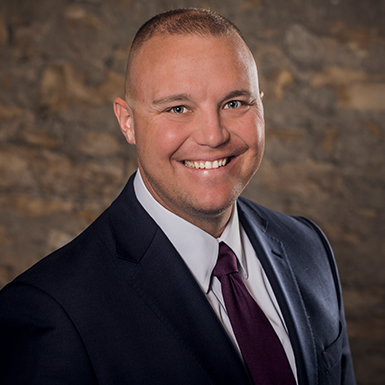 Director of Sales & Marketing
With more than 14 years of professional sales experience working with small to medium businesses all across the country, Trevor helps advisors become better business owners and zero in on improving their profitability. Before joining Advisors Excel, he worked as director of business development for an AE subsidiary.
Outside of the office, you can find Trevor working out in the gym, searching for the next great place to eat, cheering on his youngest daughter and her soccer team from the sidelines or enjoying his older daughter's dance competitions. The native of Topeka, Kansas, also makes time to root for his favorite sports teams — the Kansas City Chiefs and Kansas Jayhawks.
ROCK CHALK JAYHAWK!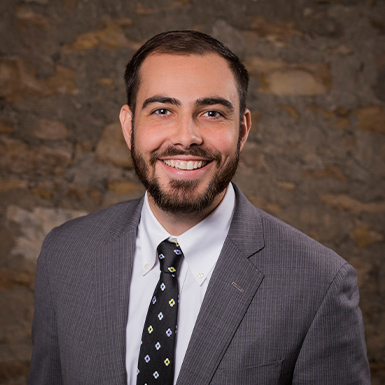 Jordan has a thirst for knowledge and a passion for empowering producers to grow their business to new heights. After joining Advisors Excel in 2016 with six years of banking background, Jordan obtained his Series 65 registration in 2018. Then he pursued his CFP® designation to become the eminent resource advisors trust and consult for sound advice. He also helped establish AE's Medicare division, serving as the group's first vice president.
Jordan is married to Kaitlyn, his college sweetheart. They welcomed a son in late 2020.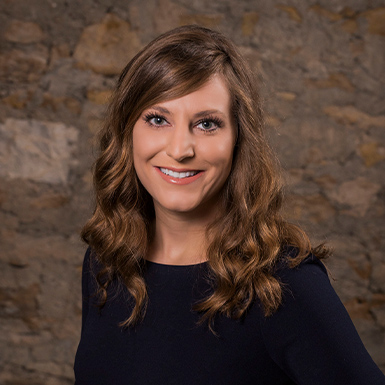 Bethany has been dedicated to serving producers with excellence since joining Advisors Excel in 2010. Her commitment and leadership abilities were imperative to her previous role leading one of AE's New Business teams and as an operations consultant for advisors. In her current role, she provides advisors the resources they need to fine-tune their businesses and accomplish their goals.
In her spare time, Bethany gives back to the community through volunteering on a local scholarship board and teaching piano lessons. She also enjoys family time with her husband and two stepchildren.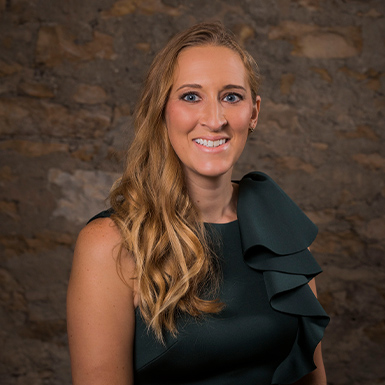 Chelsea is dedicated to accomplishing what's in front of her at the highest level possible. Her strong leadership qualities and commitment to success as a former Division I soccer captain and a 4.0 MBA student elevated her from her previous role leading AE's licensing team to her role as relationship manager today.
A Topeka, Kansas, native, Chelsea enjoys spending time away from the office with her husband, Jake, and his two daughters, Reese and Josie. She's an avid sports enthusiast, playing in multiple athletic leagues year-round and coaching youth soccer. She's also a big fan of Kansas basketball, Sporting Kansas City soccer and Chiefs football. Chelsea also regularly volunteers in the local community with Junior Achievement of Kansas, Meals on Wheels, Junior League of Topeka and Big Brothers Big Sisters.
Melinda is the smiling voice on the other end of the phone. Her high level of personal commitment and responsiveness to each producer she assists shines through here. After working for an insurance carrier, Melinda joined AE in 2008, and applies her understanding of the marketing, sales and operations guidance her producers need most.
Melinda received her MBA from Baker University in 2012. Away from the office, she can be found enjoying craft beer festivals with her husband, Bryan; watching the Kansas Jayhawks basketball team dominate the Big 12; relaxing on a yoga mat; or serving in any capacity that makes Topeka a better place to work and live, including delivering Meals on Wheels every Tuesday. In addition, a piece of her heart remains in Uganda, where she serves on mission trips each year.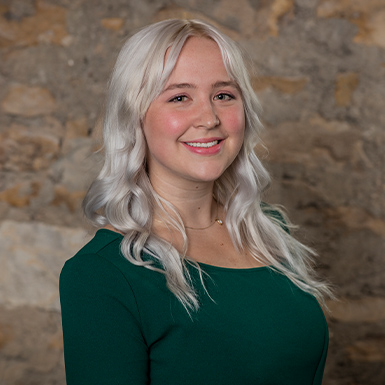 Corby knows that the relationships we build are the core of our business. As such, she is passionate about providing advisors with thorough, honest answers to any questions as they work to grow their business.
Corby began her career at Advisors Excel in Annuity Operations, quickly moving from the follow-up team to phone service. Before becoming a relationship manager, she was part of the Annuity Case Design team, expanding her product and annuity knowledge. As a relationship manager on your AE marketing team, her focus day in and out is to best serve you and your offices for your daily reactive needs.
A lifelong Kansan from a family of gardeners, Corby is always excited to share a bit of passion, history and sunny disposition. In her free time, you can find her taking American Sign Language (ASL) classes, reading, embroidering and taking long walks with her Boston terrier, Taco.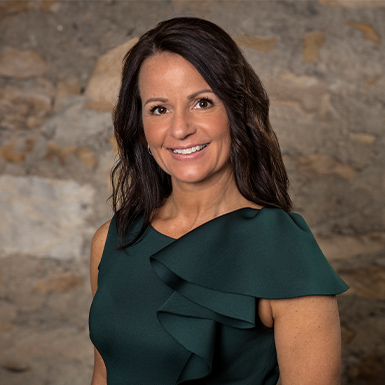 From the first interaction, LeAnne is ready to help advisors find the answers they need — and fast. She loves celebrating advisors' success.
LeAnne joined Advisors Excel in 2019, and The Proven Way team later that year.
High performance isn't just a goal at work for LeAnne — she loves working out and pushing herself to the max in fitness and nutrition. You can also find her in the stands cheering on the Kansas City Chiefs and the Kansas Jayhawks.
She and her husband have two grown daughters and a teenage son.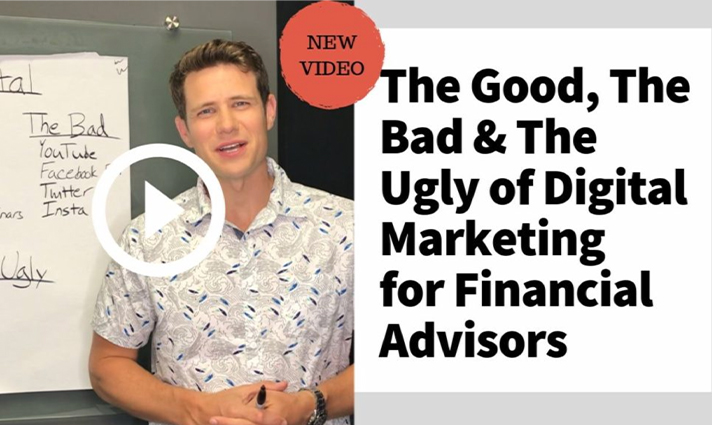 6 Minute Marketing Revamp video series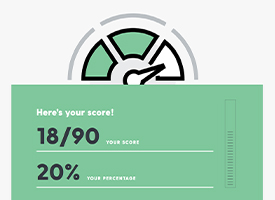 See how you stack up with other advisors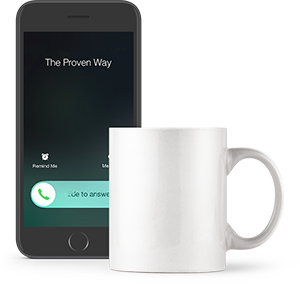 Schedule a 15-minute coffee chat