Proven Downloads for Proven Success
Part of our commitment to helping you become the best business leader possible is providing the best resources possible. We've developed this collection of success-oriented guides to assist you in your journey to becoming a legendary CEO.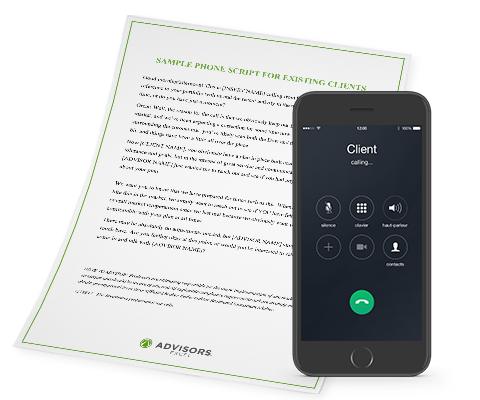 Phone Script for Engaging Clients
Help your clients during periods of economic uncertainty with this phone script that helps accentuate your leadership skills. 
GET MY DOWNLOAD →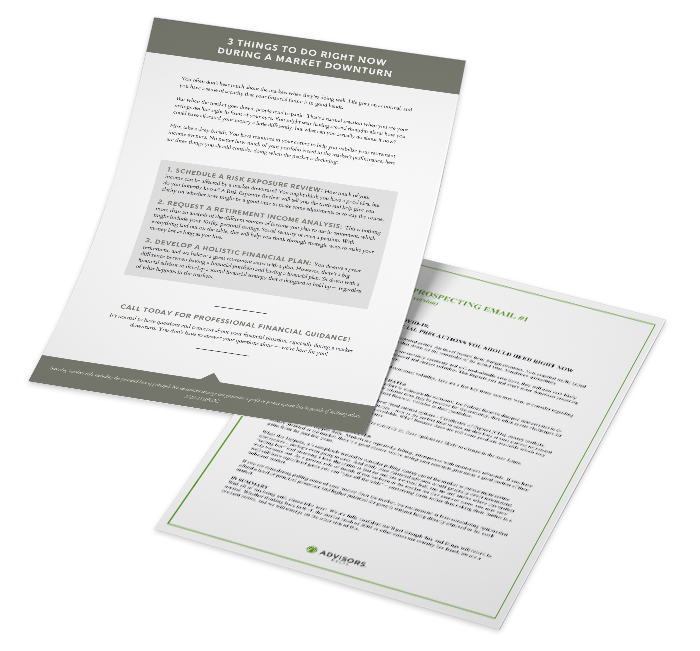 Phone Script for Engaging Prospects
Harness opportunities to reach out to prospects when they could need your help during unsettling times.
GET MY DOWNLOAD →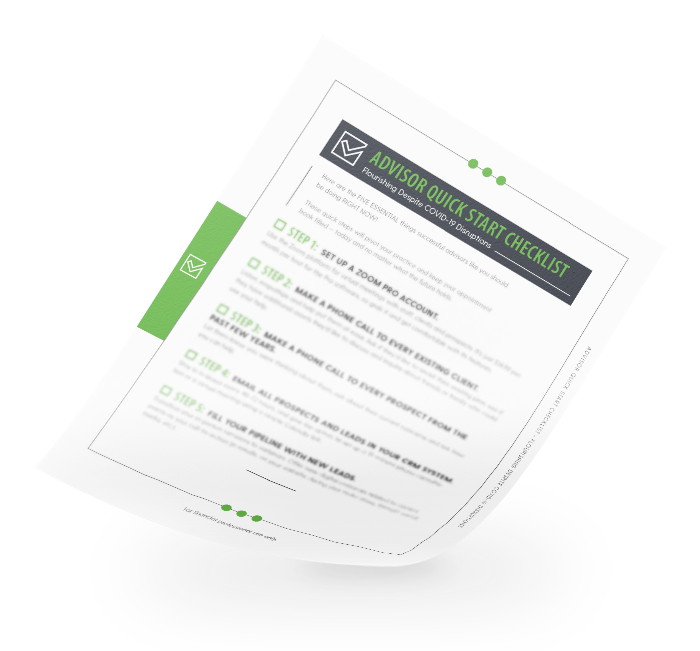 Advisor Quick Start Checklist
Revise your marketing efforts by implementing these five essential steps you can take right now. 
GET MY DOWNLOAD →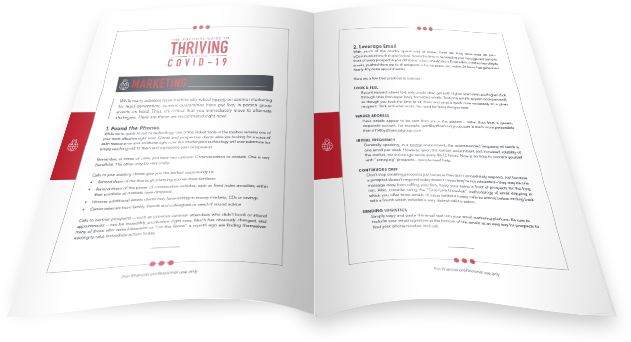 Marketing Best Practices
Take your marketing efforts to the next level by connecting with clients and prospects on the issues, questions and concerns that are top-of-mind. 
GET MY DOWNLOAD →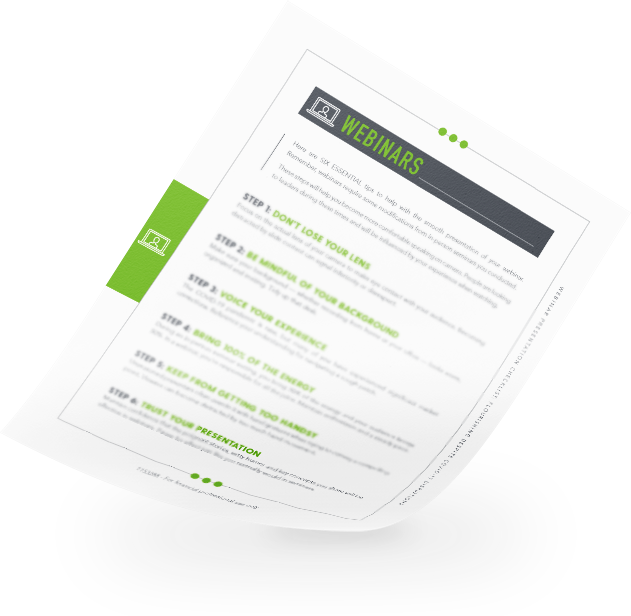 6 Tips for Webinar Best Practices
Streamline the efficiency of your webinar production and pack effective punch into your content with these six tips.
GET MY DOWNLOAD →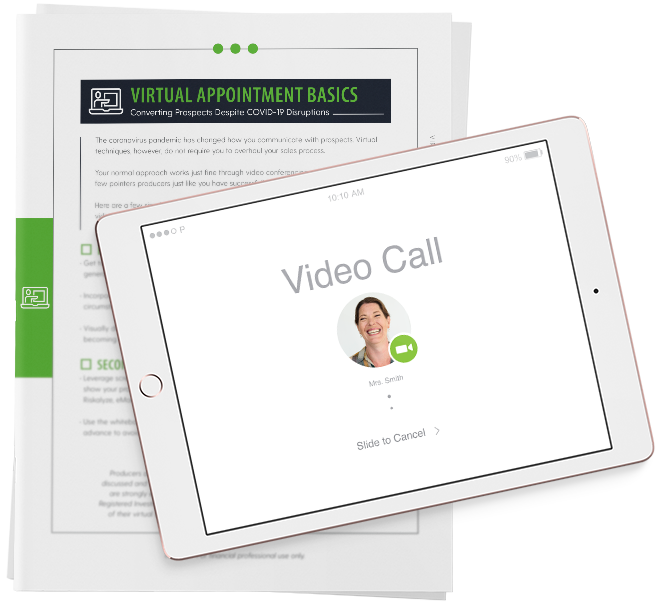 Master Virtual Appointments
Perfect your virtual appointment process with this quick guide that's jam-packed with tips for connecting with prospects. 
GET MY DOWNLOAD →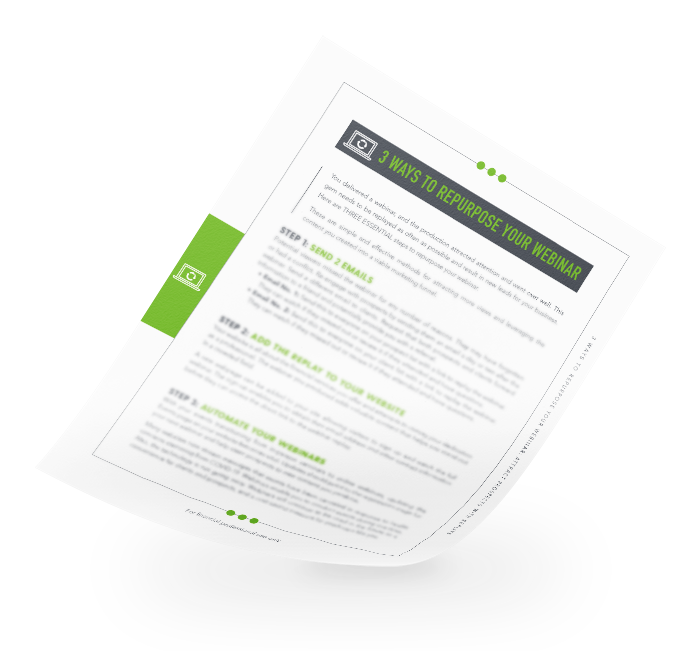 3 Tips for Repurposing Your Webinar
Never let your content go to waste. These steps can help you repurpose your presentation into a mainstay for your marketing funnel. 
GET MY DOWNLOAD →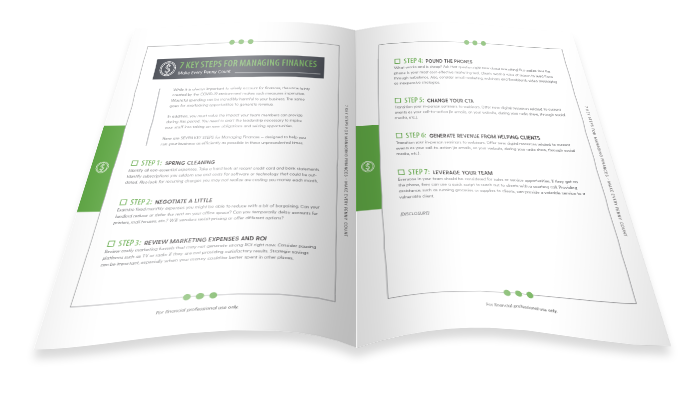 7 Steps for Managing Your Finances
Take measures to safeguard the feasibility of your business operation with these seven cost-effective steps.
GET MY DOWNLOAD →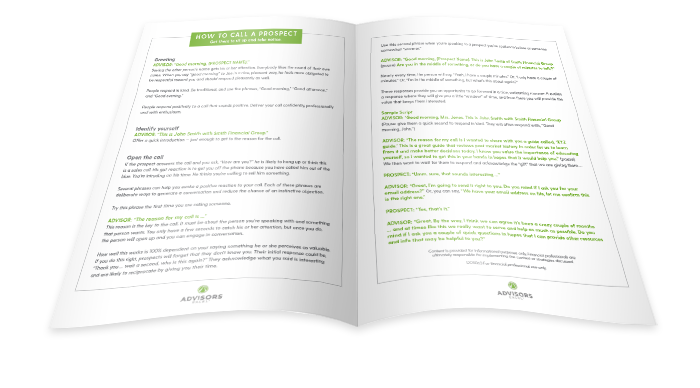 How to Call a Prospect
Keep your phone skills razor-sharp with these tips that are designed to help you engage prospects in conversation.
GET MY DOWNLOAD →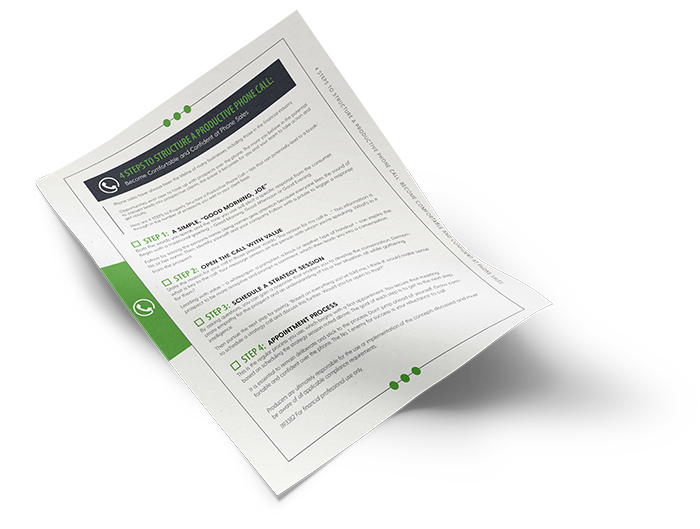 Become Comfortable and Confident at Phone Sales
Your phone is one of the best tools for growing your business and these four steps are designed to help you structure a call.
GET MY DOWNLOAD →