12 Minute Marketing Revamp
Get the 3 videos to help solve the #1 problem of financial advisors and run your business like a CEO.
Understand Marketing Funnels

Find out how you can use marketing funnels to attract clients.

Build a Scalable Business

We'll help you find the confidence to go beyond salesperson and become the CEO.

Incorporate Sales Processes That Work

We'll share the proven methods, strategies and processes that are working for other financial practices.
Explore
Latest Quick Hits
Don't fight the Mini van! (I mean season) Here are Your Quick Hits: 10 Marketing Strategies for Generation X In...
W.O.O. Meetings are much more effective than SWOT analysis. For your upcoming planning meetings spend some time on your WOO!...
Having more than three priorities means you have zero priorities, as stated by Jim Collins in his book "Good to...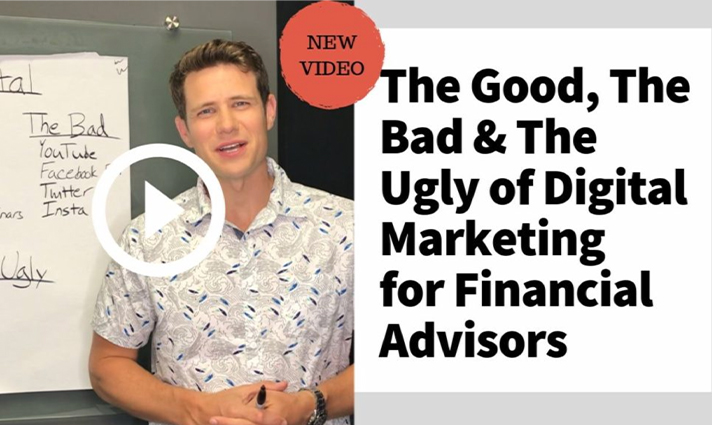 12 Minute Marketing Revamp video series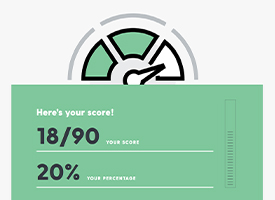 See how you stack up with other advisors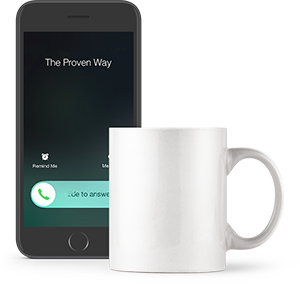 Schedule a 15-minute coffee chat
Don't just take our word for it
Your "drip campaign" to get my attention originally, then using an amazing experience tailored to me, with actual thought behind everything is incredible. And obviously it works!
I'm looking forward to setting up a similar process for my business with your guidance and advice!
Trevor
Seriously thank you so much for your persistence in showing me the light. I truly hope that you can use this as a testament to what you do and how you impact so many lives by not giving up!
Bill
100% of our buying units signed up for an appointment! This is a first for us and it would not be possible without all your advice, support, and training. Thank you so much for everything! We can't wait for our seminar tonight!
Jay
I'm not sure if I will ever truly be able to say thank you enough for changing the life of my entire family. We now have a purpose and perspective that we've never had before.
Phil
We owe a large portion of our success to you and your help.
Trey