Let's get you a proven track to run on
Hi I'm Cory,
My mission is to
 help independent financial Advisors achieve the goals for their business using 
proven

strategies from the best in our industry.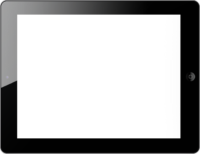 Free Guide
15 Mistakes Financial Advisors make when Facebook Marketing
Read this before your next digital marketing campaign!
Coaching
One-on-one customized coaching and accountability. 
Image
Fortune 500 image and branding co-created and designed for you.
Proven Strategies
Customize your path using proven roads paved by the top in the industry
Surround you with the best
On-going training, learning, and sharing from the best in the business.
You did not wake up today to beMediocre.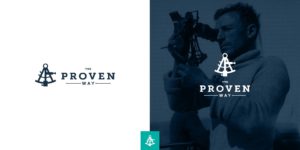 It seems like you're running a default WordPress website. Here are a few useful links to get you started: Migration How to use WordPress Migrator Plugin? Migrate WordPress from Siteground to Cloudways Migrate WordPress from GoDaddy to Cloudways General How do I take my website live from Cloudways? How to manage WordPress via WP-CLI on…