Being an Independent advisor does not mean you should do it alone
I'm Cory,
My mission is to provide confidence and clarity to the independent advisor using

proven

strategies from the best in the business.

Free Download
15 Mistakes Financial Advisors make when Facebook Marketing
Coaching
One-on-one customized coaching and accountability. 
Image
We help make you look like a million bucks
Proven Strategies
Learn and train with the best in your industry using proven methods that are currently working.
You did not wake up today to beMediocre.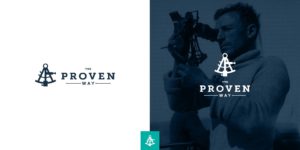 It seems like you're running a default WordPress website. Here are a few useful links to get you started: Migration How to use WordPress Migrator Plugin? Migrate WordPress from Siteground to Cloudways Migrate WordPress from GoDaddy to Cloudways General How do I take my website live from Cloudways? How to manage WordPress via WP-CLI on…